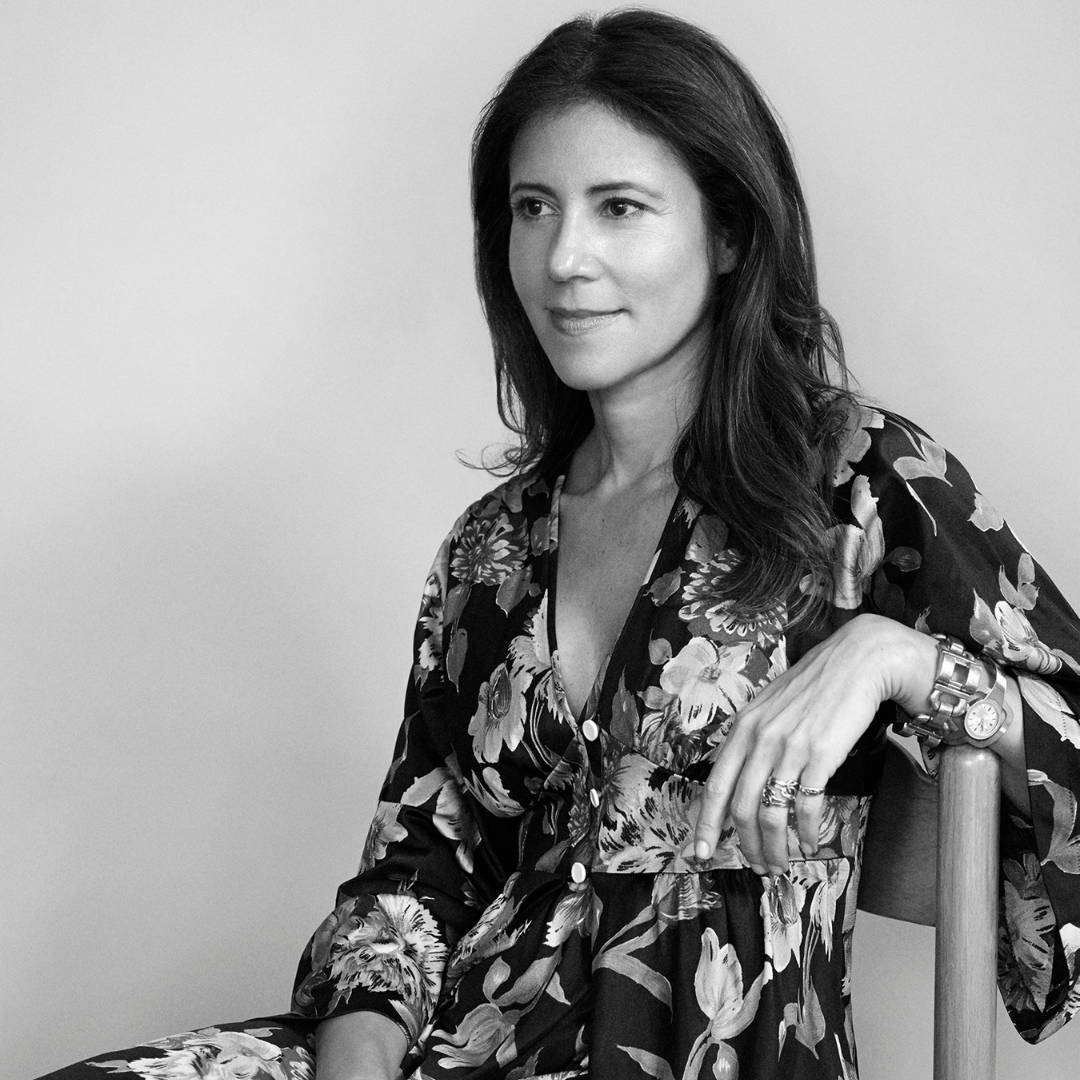 Founder, Jacqueline Lopez
The idea for Jaline came about when I was living in Mexico several years ago. Intrigued by the beautiful textiles of Oaxaca, I sought to learn more about the techniques and hoped to create a modern yet feminine beachwear collection. When I finally traveled to Oaxaca, I set out to discover the unique hand-weaving craft. Many of these textiles were made on simple handmade upright wooden looms. Meeting and speaking with the artisans, I was struck by the dedication and pride that they took in their work. Within these traditional techniques and the openness of the artisans, I saw an opportunity to create something together with them—a collection that showcased their work, embedded in a long history of textiles in this region.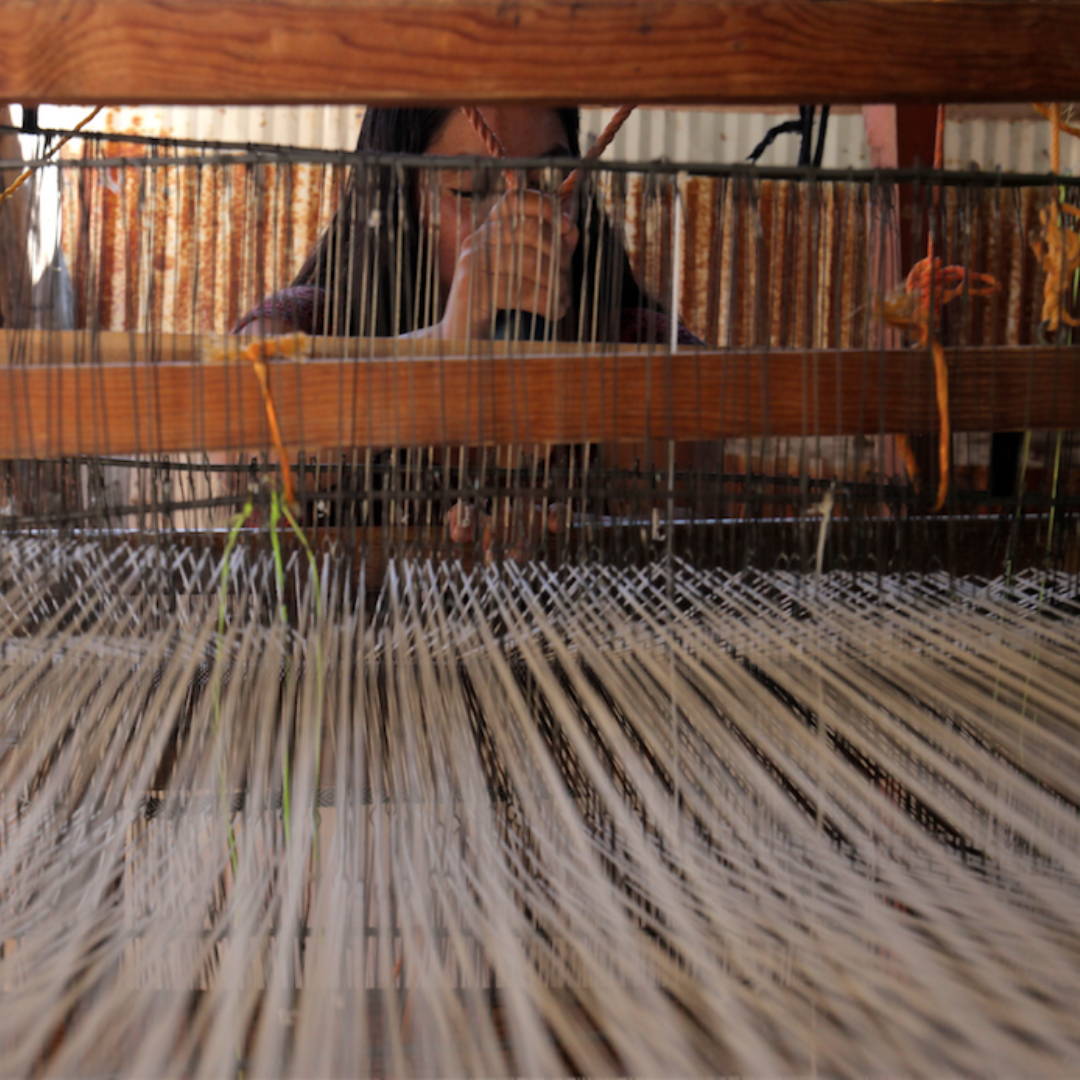 Since 2016, I have been working with the same family of weavers, primarily women, who have been learning the technique since they were sixteen years old. Master weavers Lidia and Sara shared with me that they had been taught by their uncle and had been trying to sell the classic 'huipil' in the well known Sunday Market in Tlacolula. I recognized their inherent pride in this work and their deep connection to it. This memorable interaction was just the beginning of our fruitful partnership. We have grown from two to five looms and added several family members to the group of weavers. The environment and working conditions for the artisans are held to a high ethical standard and in turn we are working to build a community around this business. Jaline has inspired the artisans to think beyond traditional designs, expanding on my vision, looking to the past while creating something with a modern twist.